Date: 22nd – 23rd of Marh 2011
Location: Stockholm, Sweden
Link: www.onlinegamingsummit.com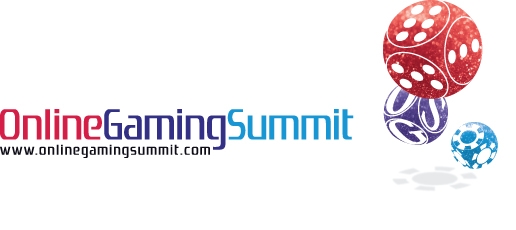 Online Gaming Summit is a great place for you to meet with your industry and discuss the current regulatory issues, listen to recent legal developments, get updated on political insights and find new business opportunities.
We offer you an event with interactive sessions and corporate case studies including exercises, Q&A sessions, panel debates, concurrent tracks and key note sessions. You will, on top of this, meet face-to-face with your peers and take a look at the road ahead and what the future holds.
Welcome to Berns Salonger in Stockholm the 22-23 of March 2011!