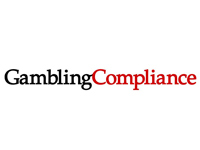 By David Altaner
Conference of state regulators' influence called non-transparent
Potential break on €5m deposits not sufficiently disseminated
Some operators may welcome continuation of limbo
German sports-betting licensing was blocked largely due to the shadowy involvement of a committee of 16 state regulators, according to court statements released on Monday, in a ruling the Darmstadt Council said it will appeal.
A spokesman for that licensing body said it will appeal a ruling last week that halted it processing applications over complaints the process was opaque and discriminatory.
The Darmstadt Administrative Court stopped the process in part because the Glücksspielkollegium, or conference of 16 state regulators, is involved in the licence awarding process in a way that has not been described in "a sufficiently transparent and comprehensible manner".
… Continue Reading