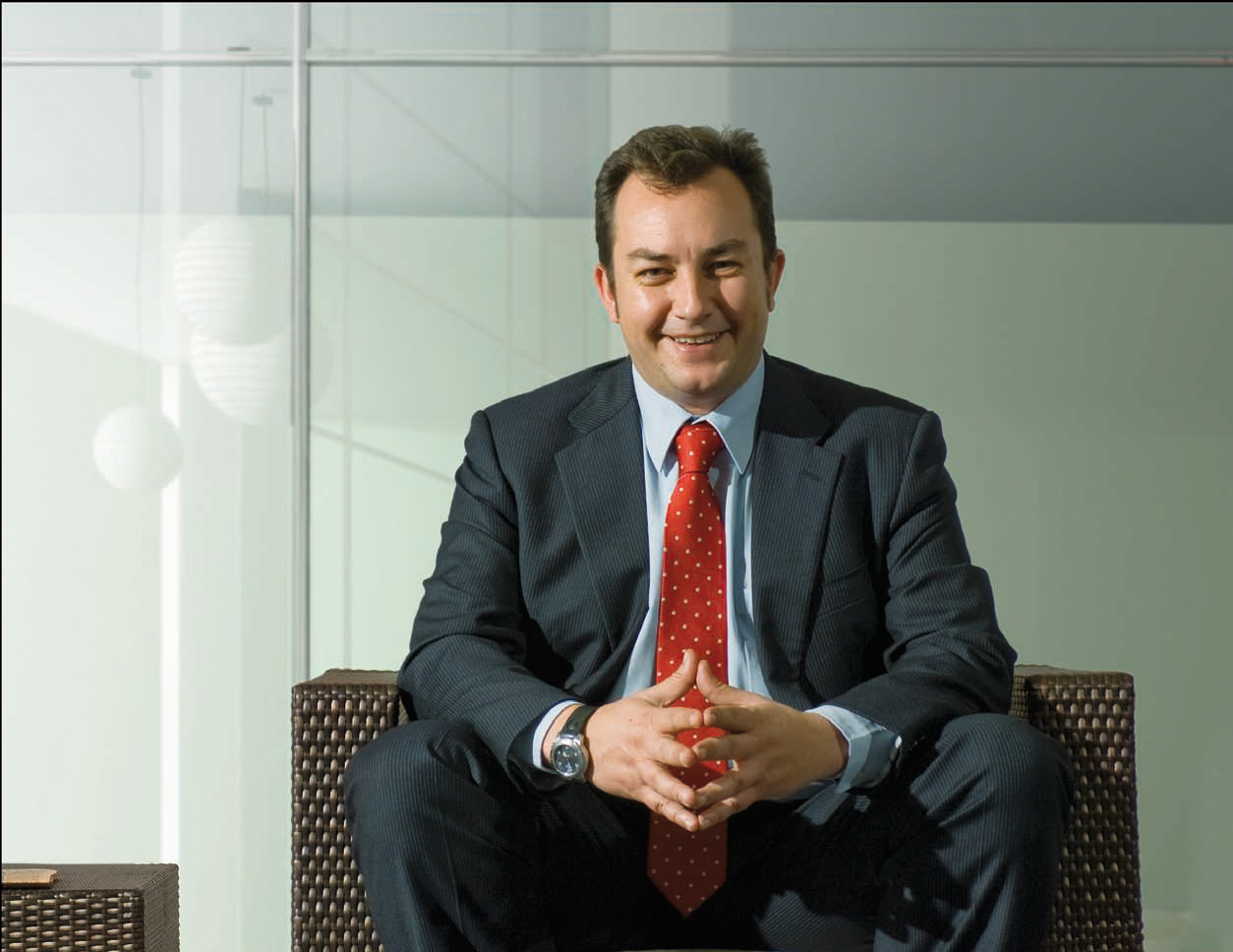 Asensi Abogados is a Spanish law firm dedicated to the discount viagra online provision of legal services in the soft viagra gambling and cialis vs levitra entertainment sector. Our main priority is to serve our clients with maximum dedication, efficiency and female viagra pills personal attention, searching always for the cialis usa highest level of professional excellence.
We represent a large number of international clients which interests are located in Spain. Furthermore, our alliances with the real viagra without prescription most recognized law firms within the canadian viagra gambling and entertainment industry together with our continuous presence at global forums, makes possible to stretch our practice to third jurisdictions abroad Spain.
Asensi Abogados is member of the association International Masters of Gaming Law and healthcare canadian pharmacy is included in the independent and overnight delivery cialis leader publication Chambers & Partners (Global Edition).

Madrid
Asensi Abogados
Conde de Aranda 20, 2º Izq.
28001 Madrid
Spain
T. +34 91 521 54 57
Palm de Mallorca
Asensi Abogados
C/ Gran Vía Puig del Castellet, 1
Bloque 1, 1º Dcha.
07180 Santa Ponsa, Islas Baleares
Spain.
T. + 34 971 90 92 19
F. +34 871 95 43 47
info@asensi.es
Web: www.asensi.es